Here you can meet our entire product line, with its technical characteristics, developed for all our business areas.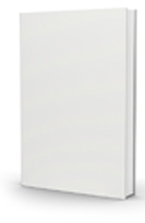 Know our products and choose what best suits your needs. With low maintenance cost, we have the best cost-benefit ratio. Products easy to use and proven with shorter unscheduled downtime.
Our pumps are easy to disassemble. You just change whatever is necessary. Acquisition of the entire pump or parts have the same value. Do not pay more for it.
Contact
+ 55 11
4186-6070
contato@phbombas.com.br