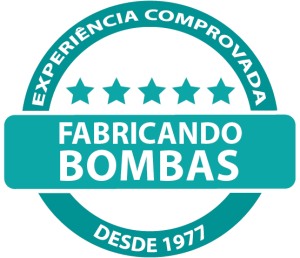 Experience in design and manufacture of pumps for corrosive PH pumps began in 1977. We always work in direct contact with the engineering sectors and maintenance of our customers, to assimilate the real needs of each company. These shape, our designs can predict and prevent chronic failures.
PH pumps analyze customer processes and, based on the experience of 37 years, features adequacy and optimization together with the budgets. We offer products of our standard line, but also design custom pumps.
Since customer orders and as by-products, but manufactured with the same quality and competence of our entire product line, offer Diaphragm Valves, Centrifugal Fans and Hoods, also intended for handling corrosive fluids. We also manufacture small process tanks and crates for flooring Fiberglass.
All of our designs are original and stand out for their mechanical simplicity, sturdiness, durability and reliability, translating into low operating costs and, especially, in minimizing downtime in production.
Machinery: PH pumps working with hydraulic presses 100, 150 and 350 tons, lathes, column drills, estufas, electric welding equipment, Painting cabine, Lifting and transport equipment, test bench pumps and hydrostatic testing equipment, measurement and control instruments, been calibrated and certified.
Staff: Our employees are trained and receive specific training to act in their functions, taking into account, mainly, our unique manufacturing processes.
Production and Quality Control: Our manufacturing processes and control conform to standardized procedures and rigid, to ensure the quality of the final product. All our equipment is tested on bench, before delivery.
Customers: We have partnership tradition with the most demanding clients in the market.